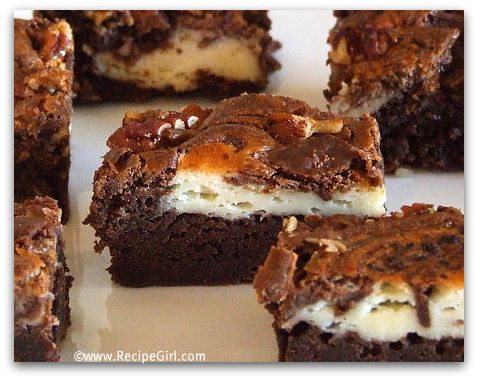 Lying at home, eating a chocolate brownie with fudge and caramel from the coffee shop with my hubby....
me: "well their is two of me..." implying pregnant.
tim:"that doesn't really count"
me:"well there really is two of me"
tim:"oh erin the whole world isn't big enough for two of you!"....
Tim: "no wait...that's not what I meant! You know what I meant....right?..."
me: "I can't believe you just said that. *smiling* I'm so blogging that tomorrow!".